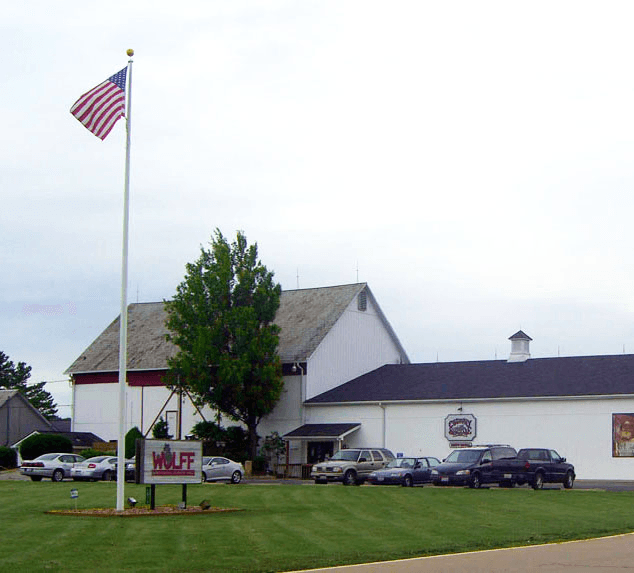 Wolff Bros. Careers
Wolff Bros. Supply, Inc. invites you to consider a long term career with a stable, growing, family owned business. Different from the retail world, our wholesale distribution business provides for Monday - Friday workweeks, standard hours, and a family friendly and flexible workplace designed to provide our associates with a work environment that balances your career and your personal life.
Go to:
Now Hiring
(Back to Top)
Design Center Consultant - Medina, Ohio:
Wolff Design centers are a division of Wolff Bros. Supply, Inc. The Medina Design Center is currently seeking the right individual to fill an immediate need for a Design Consultant specializing in kitchen design and sales in our Medina, OH location. Ideal applicants are detail oriented and have a love of home interior trends, design, project management, customer service, and interacting with homeowners and their contractors.

Responsibilities as Design Consultant:
- Work with a wide range of customers, including builders, designers, and homeowners, to sell a wide range of products, which may include lighting, plumbing fixtures, countertops, and cabinetry
- Respond to inquiries with accurate pricing, inventory, and delivery information
- Prepare job quotations and submittals
- Assist customers, both by appointment and walk-ins, while utilizing suggestive sales techniques and handling complaints timely and accurately
- Continually enhance sales skills and product knowledge in order to promote a professional image in the field
- Work with other branch personnel to ensure great customer service from the order to the delivery and beyond

Qualifications:
- Proficient 20/20 Skills
- Good Attitude
- Certification or degree in Kitchen & Bath Design or industry experience

A successful Design Consultant will possess the following:
- Desire and willingness to learn internal computer program
- A strong sales presence
- Problem solving, leadership, and listening skills
- Organizational and time management skills
- The ability to deal with a vast array of customers with varying levels of product knowledge
- Product and vendor knowledge (or the ability to quickly learn it)

 As a family owned and operated company who prides itself on its stability, we are able to offer a competitive pay and benefits package. 
Now Hiring Delivery Drivers:
Findlay, Ohio
Medina, Ohio
Sandusky, Ohio
Now Hiring Design Center Assistants:
Akron, Ohio
Benefits
(Back to Top)
Benefits may vary by position. The following benefits are available to eligible associates.
- 3 Competitive Medical Plans to choose from (including Prescription & Dental Coverage)
- 1 week of vacation to start, 2 weeks of vacation after 1 year
- Paid Holidays
- 401K Pension plan with company matching
- Monthly Profit Sharing Bonus
- Flexible Spending Accounts
- Wellness Medical Premium discounts
- Disability & Life Insurance Options
- Recognition Programs & Service Awards
- Employee Purchase Discount

Submit Your Resume