Some site functionality may not work properly on Internet Explorer, please use another browser, such as Microsoft Edge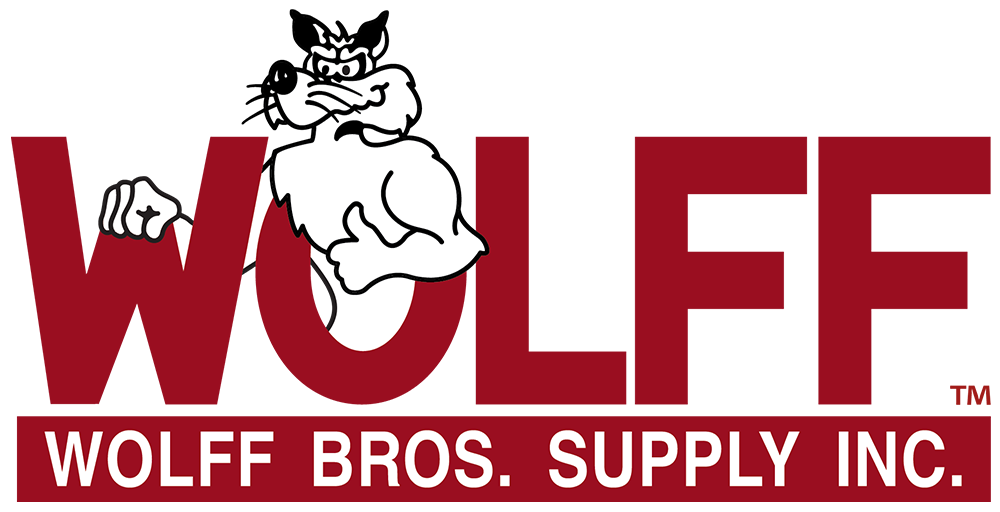 1-888-OK-WOLFF
www.wolffbros.com
---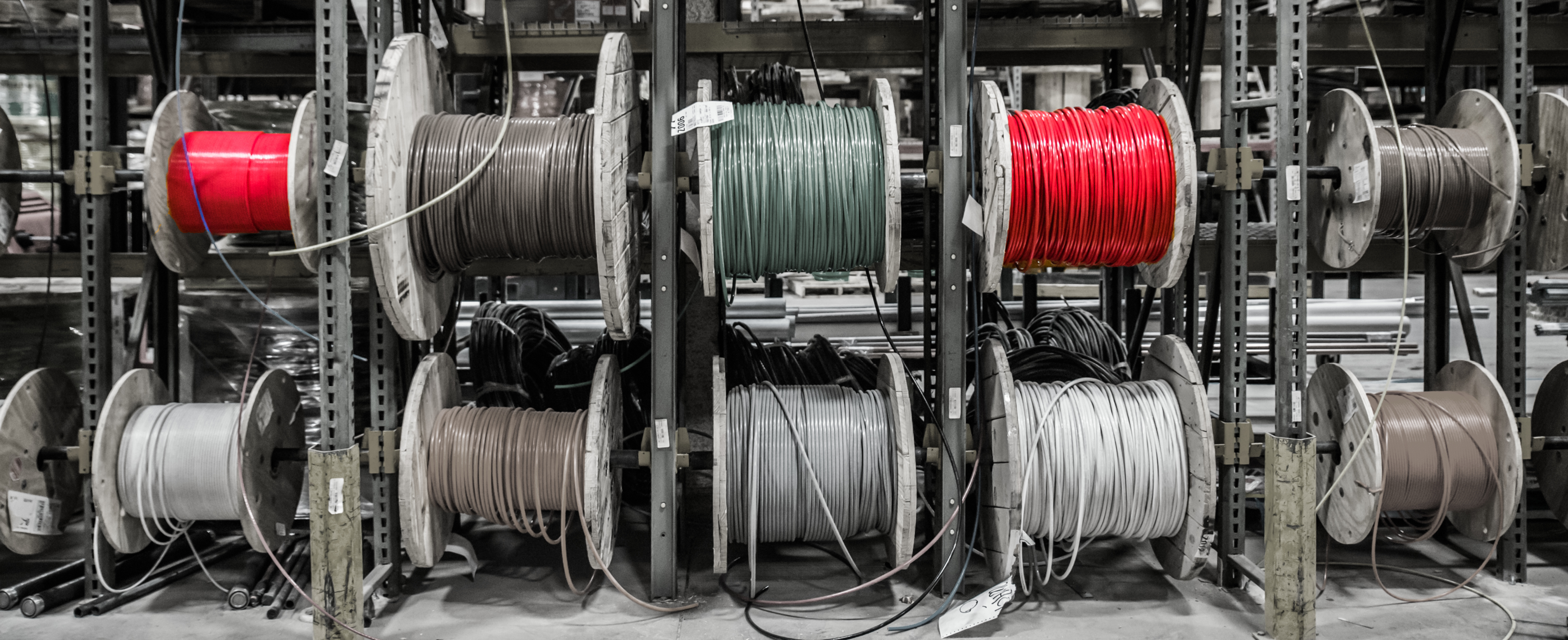 Product Support
---
We offer several services to expand product knowledge as well as align the logistical elements needed to deliver better service to your customers and increase growth in your business.
Training
Electrical, plumbing and HVAC contractors are required to meet specific continuing education credits each year. Wolff Technical Institute is our in-house training facility created to help you meet those requirements
Wolff Technical Institute is an Ohio Construction Industry Approved Training Agency providing state-approved training hours for contractor industry licensure (CEU credits) Class topics developed to keep up with industry trends and meet your needs
Our instructors have over 30 years of industry knowledge
Built with the technician in mind, classes offer expert tips and hands-on practice using state-of-the-art equipment
In-person and virtual training options available
Visit the current schedule HERE
Showroom
Our 4 Wolff Design Centers boast a vast selection of lighting, cabinetry, countertops, faucets, and fixtures. Whether you're looking to outfit a housing unit or put the finishing touches on a custom-built home, our numerous styles will satisfy a broad range of budgets.
Our experienced Design Consultants will provide personal, professional guidance and work with your customer's unique needs to provide an exceptional experience from start to finish. They help simplify the building or remodeling process by sharing designs and trends, focusing in on products that support both the client's function and aesthetics and also offer on-site measuring to cabinetry clients to ensure a perfect fit every time.
Learn more HERE
Wiring
We are one of the few companies in Ohio that provides the convenience of in-house wire-cutting, rolling, pulling and more- saving you time and money.
Convenient options:

Roll the wire into a coil or a reel
Able to cut any wire that we stock, to any length needed
Quick and secure running of wire through wire pulling heads

Reduce cost and increase time efficiency by providing parallel reeling, multiple wire runs on a single reel
Reduce labor costs and eliminate the need for pallet jacks and reel jacks by offering SIMPull, a product that allows one person to safely move a reel weighing up to 6,000 pounds
Piping/Tubing
Reduce cost and time efficiency by cutting piping and tubing that we sell to the length needed that is under 12" diameter
Thread any diameter of pipe up to 4"