Some site functionality may not work properly on Internet Explorer, please use another browser, such as Microsoft Edge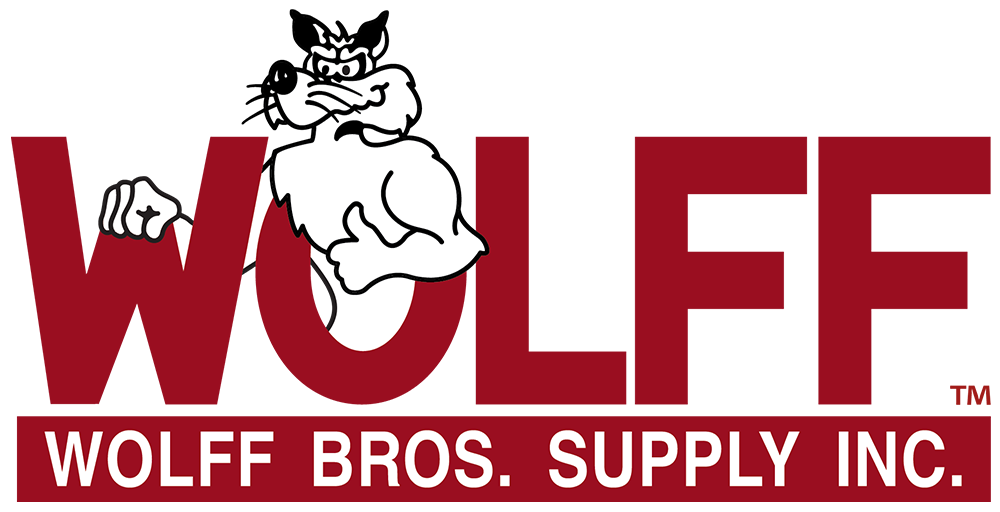 1-888-OK-WOLFF
www.wolffbros.com
---
Training & Events
---
Hands-on Training with Industry Professionals
Wolff Bros. Supply offers training classes for contractors through our in-house program, Wolff Technical Institute.
We are an Ohio Construction Industry Approved Training Agency which allows our classes to provide state-approved training hours for contractor industry licensure. Our classes are continuously modified to keep up with industry trends and meet our customers' needs.
Follow us on social media to be alerted about new training events directly in your social media newsfeed.
For details on individual classes, click the calendar to the left. Training may be in-person or virtual
Virtual events are hosted online via Microsoft Teams, which can be accessed without an account using your web browser