Some site functionality may not work properly on Internet Explorer, please use another browser, such as Microsoft Edge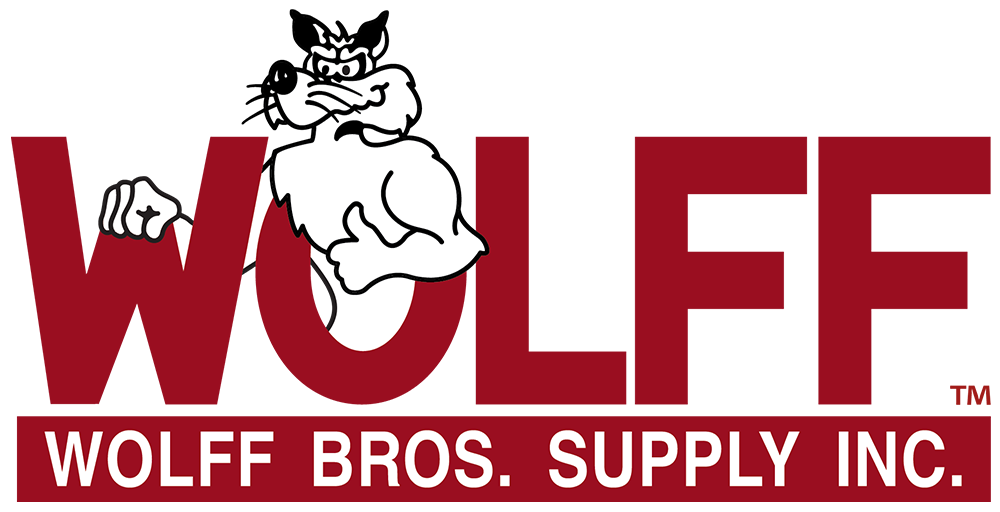 1-888-OK-WOLFF
www.wolffbros.com
---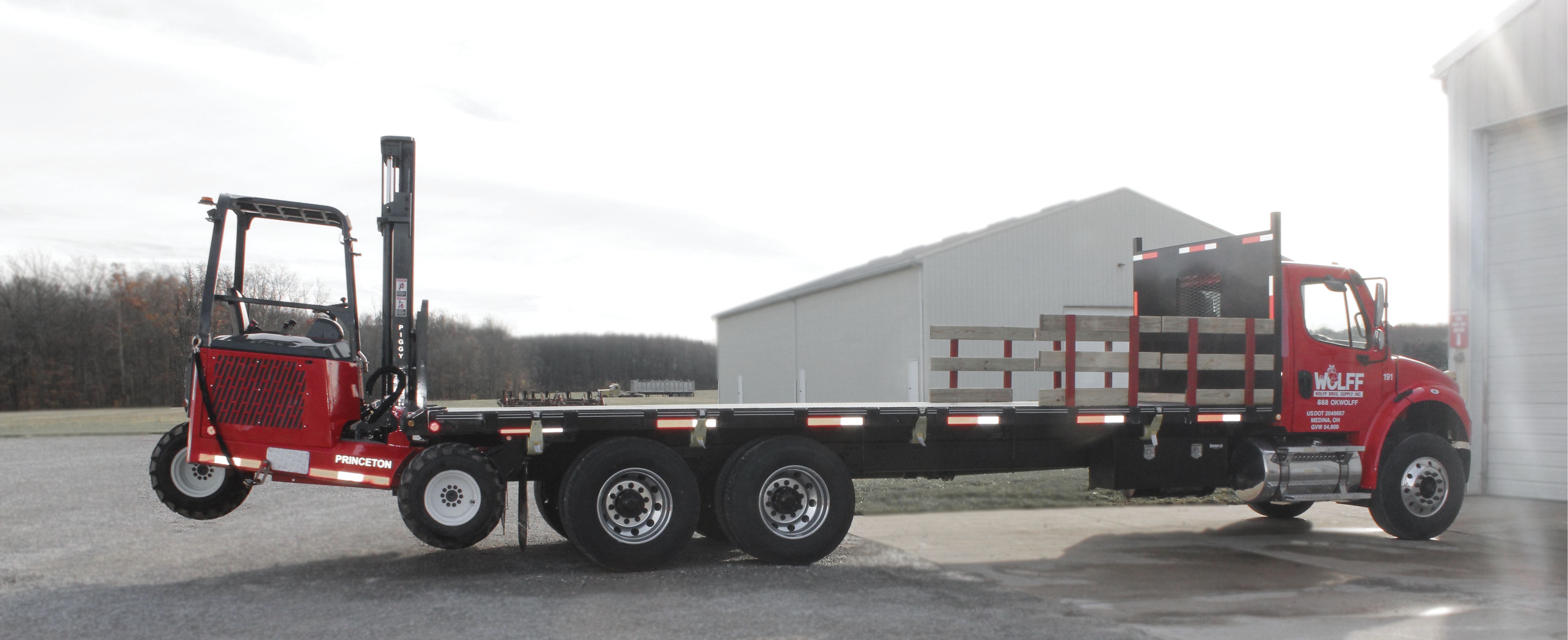 Delivery Services
---
Our delivery service options can help make the difference with on-time job completion. Many address out-of-stock parts that are critical to a project and meeting repair deadlines - creating a win-win situation for both you and your customers. Our services will save you time and money, drive higher sales, increase customer satisfaction, and accelerate job completion rates - giving you a compelling competitive advantage.
Convenient Options
Same-day and morning deliveries available

From hub locations (Medina, Akron, Sandusky and Wooster)
Possible from other branches, contact your salesperson

Low cost Delivery is FREE with an $800 purchase

We can also hold material until the $800 minimum is reached
Orders less than $800 incur a $25 delivery fee
Daily Transfers
Convenient transfer of materials between all 13 locations
If we do not have what you need at your location, we can typically get it there in one day from one of our 13 locations, as long as it's in stock
Customizable
Customizable deliveries for parts that are oversized, heavy or in large quantity (bulk)

PiggyBack truck available for heavy items like pipe bunks, skidded items, etc.
Stake trucks available to deliver pipe, rooftop units, etc.
Buy Now, Ship Later
Storage of material to be delivered to you at a specified date and time
Location Specific
Direct to job site, to a shop, or anywhere you need
Piggyback Truck - See it in action
---