Some site functionality may not work properly on Internet Explorer, please use another browser, such as Microsoft Edge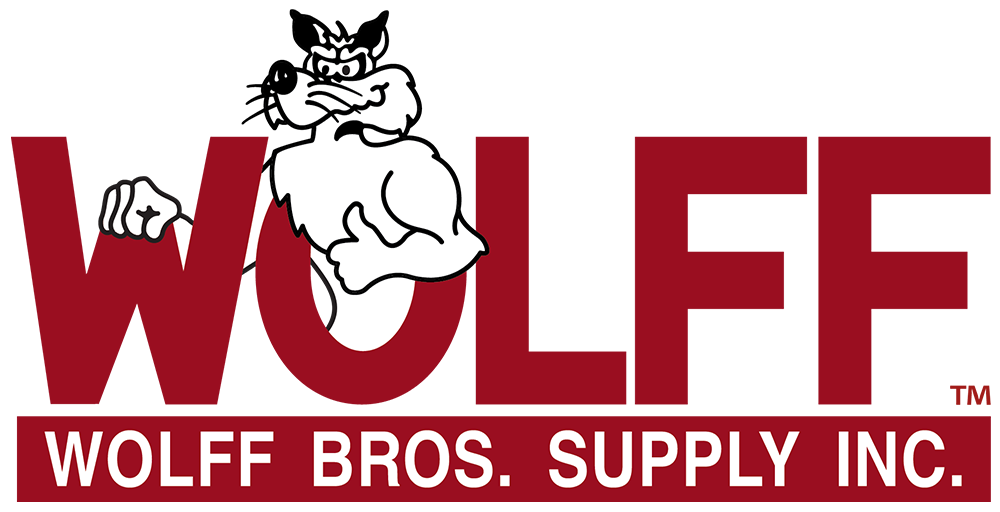 1-888-OK-WOLFF
www.wolffbros.com
---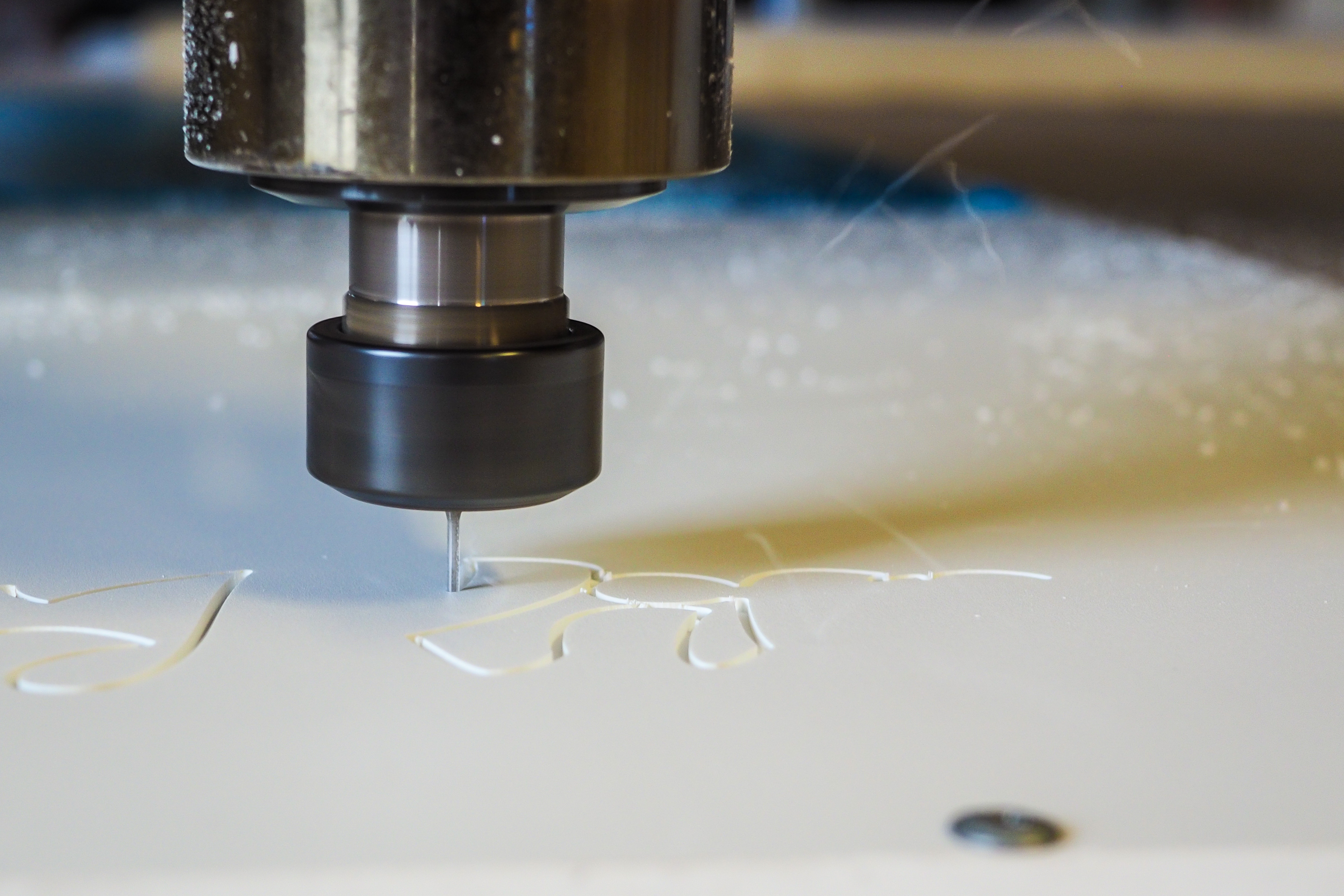 Engraving
---
Wolff Bros. Supply, Inc. partners with S&D CNC Woodworks to offer custom engraved plastic tags, signs and plates made to your exact specifications.
Please message slangdon@wolffbros.com for more information.
Capabilities:
Company Logos - Will be outsourced to a third party
Service Plates - Can go on panel boards, furnaces, condensers, generators, etc.
Push Buttons - For controls
Electrical Tags
Warning Labels
All engraved tags, signs and plates are:
Rowmark LaserMax 1/16b thick or Enduramark 1/17b thick
Laser engraved or Rotary engraved
Adhesive backing
Indoor and Outdoor UV rated
Adhesive backing
Available Sizes:
Choose from preset sizes listed below or write your preferred custom size on the order form.
Standard sizes up to 8" x 10"
Custom sizes up to 12" x 24"
Push Button plates 22mm, 30.5mm
Available Colors:
A variety of colors and options are available. The first color listed will be the background color. The second color listed will be the color of the engraved text.
Black / White
White / Black
Red / White
Blue / White
Yellow / Black
Orange / Black
More color combinations available upon request (lead time would be longer)