Some site functionality may not work properly on Internet Explorer, please use another browser, such as Microsoft Edge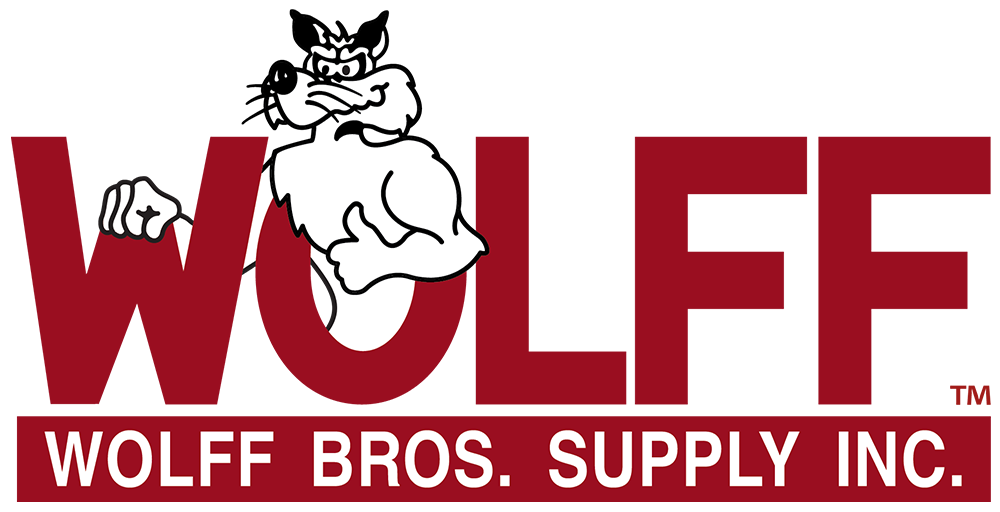 1-888-OK-WOLFF
www.wolffbros.com
---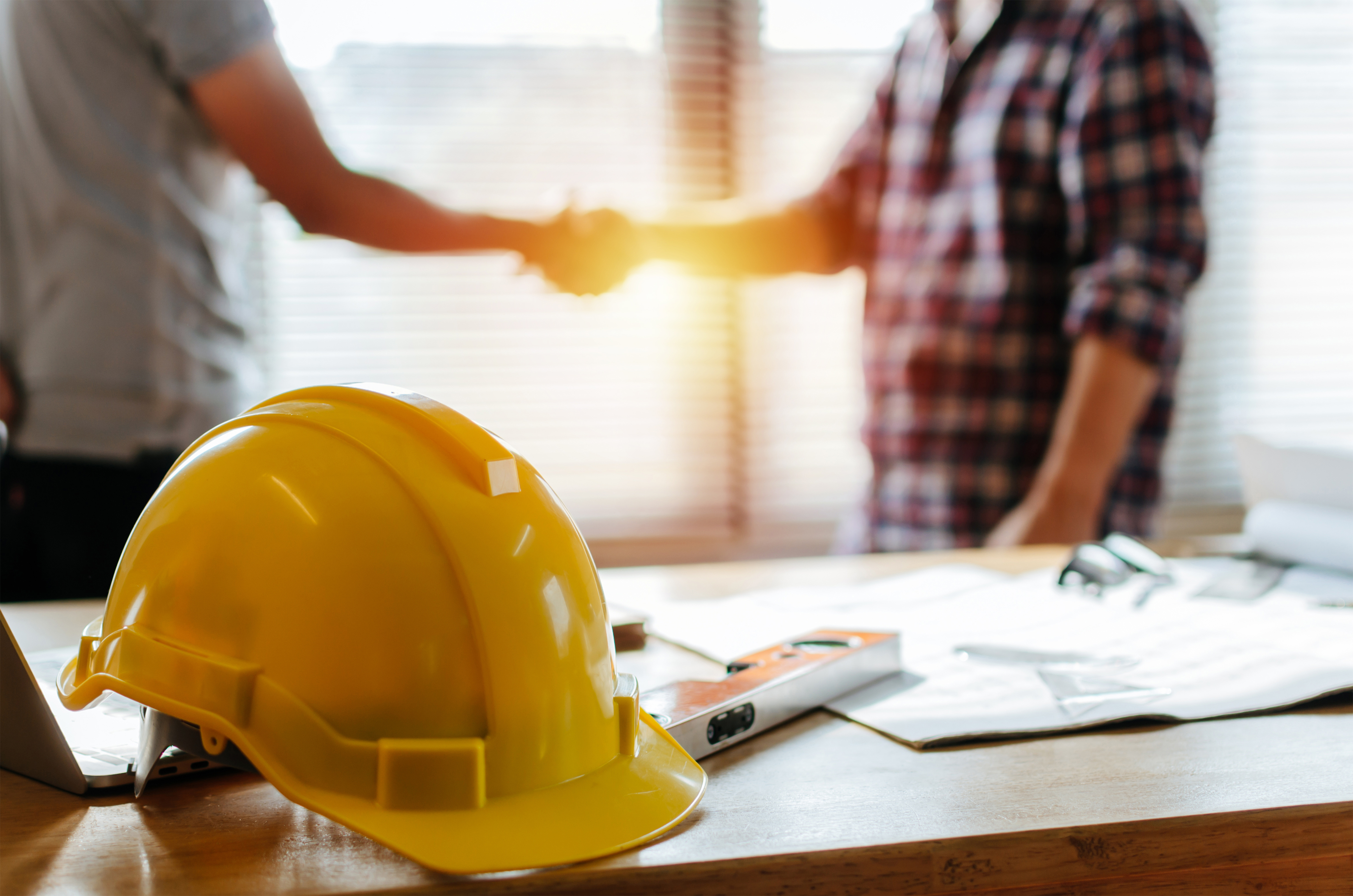 Rentals
---
Wolff Bros. Supply strives to provide the right products and services to make your job easier and faster. For your convenience, we offer a select line of tooling that can be rented on a daily, weekly, or monthly basis.
Need to inspect a drain for a one-time customer but investing in a drain camera isn't feasible? Want to save time and labor costs by using a conduit bender or cable puller for that one big job instead of manually bending and pulling? We can help with these and many other projects ― simply contact your salesperson to arrange a rental for you.
Select a category on this page, or use the "Shop By..." filter on our online catalog for a complete list of our rental items and fees.
*Rentals are recommended to be arranged in advance with our sales team to ensure availability.
**Rental deposits are required.